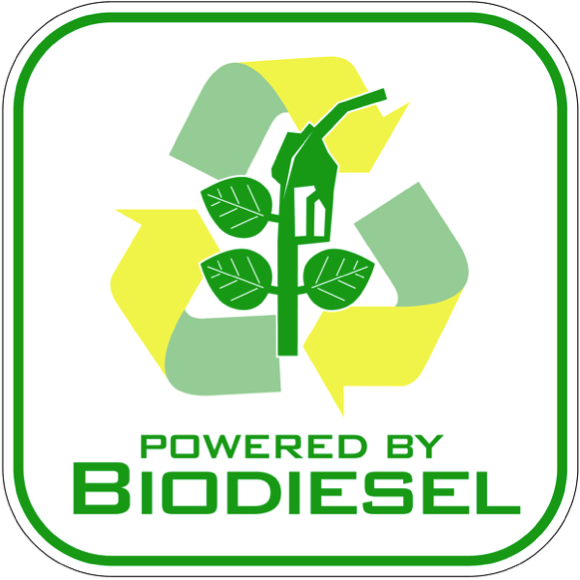 The Biodiesel project consists of two students that work on a biodiesel plant and promote the project at UBC. The goal of the project is to test the production of biodiesel from waste oil. The long term goal is to encourage the construction of a larger economically sustainable biodiesel plant.
Reducing the Ecological Footprint of UBC Campus is a high priority for The Biodiesel Project: One litre of biodiesel produced offsets approximately one litre of conventional diesel fuel. Biodiesel contains virtually no sulphur or aromatics, and its use results in reductions of unburned hydrocarbons, carbon monoxide and particulates.
Involving other students is the main goal with any on-campus project.
Reaching out and educating others is very important to the project. The experience of working in alternative energy production continues to show students that opportunities exist to use their engineering education in sustainable industry. Undergraduate students were supervised by volunteer graduate students, creating a student-student learning/working environment.
The Biodiesel project knows that there is longetivity and feasibility in the use of waste oil for fuel on campus. The goal of this project is to create a sustainable biodiesel production scenario where production can be completely overseen by student volunteers and funded through the biodiesel sales.
How has The Biodiesel Project impacted UBC? This project is entirely run within the UBC community. The raw feedstock was sourced from Food Services, the biodiesel is produced in the CHBE department, and the produced fuel is used in vehicles operated by SHHS reducing UBC's emissions